We specialize in full service oil changes and quick, easy and affordable routine maintenance for your car, truck or SUV. A properly maintained vehicle experiences less wear and tear and has a longer life span!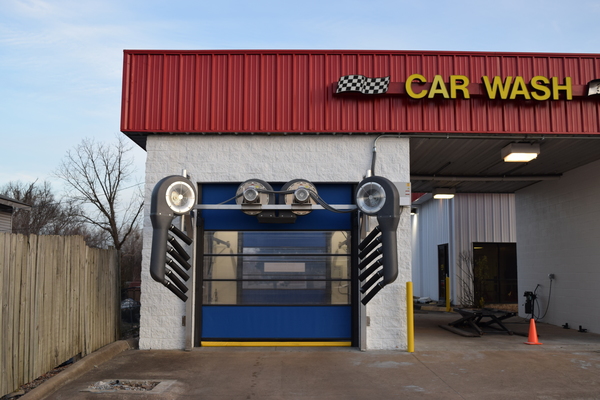 Our goal is to help keep your vehicle operating at it's best! That means more than just oil changes. Our trained technicians check belts, hoses, tire pressure and perform other routine/dealer recommended vehicle maintenance that helps prevent costly auto repairs and reduces the risk of breakdowns.
Our quick service gets you back on the road and provides peace of mind!